Founded
Group ThirtyOne was founded on Monday 12th of May 2014 in Dundas Ontario.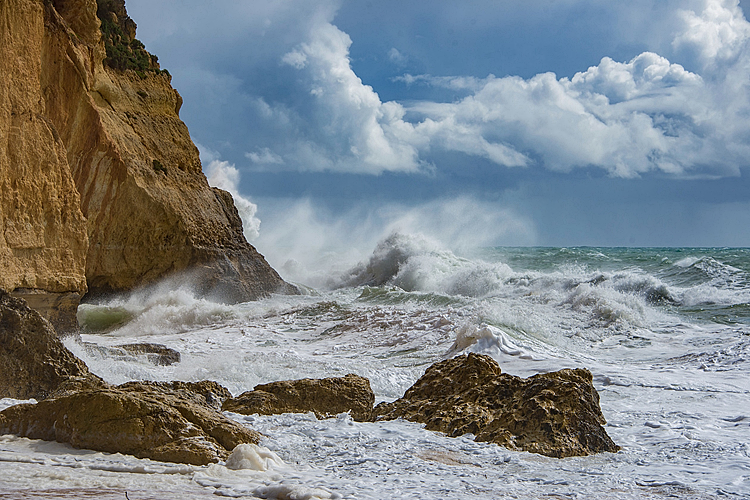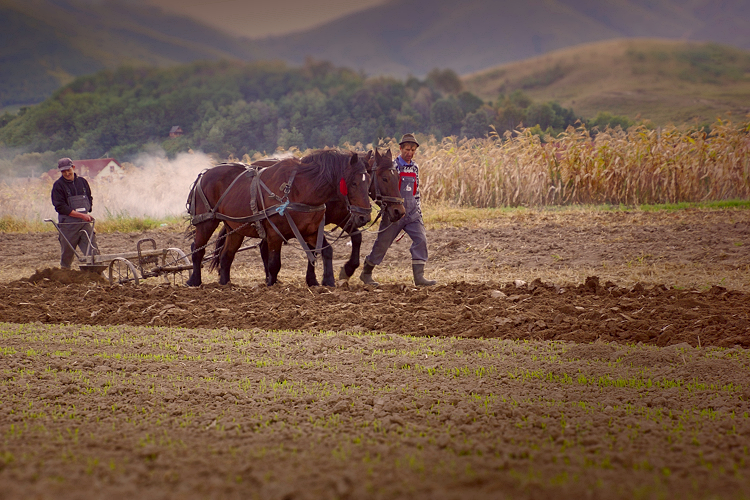 Purpose
To promote the art of photography through peer to peer relationships.
Vision Statement
A camera group founded on the principles that all member photographers are equal, that all members be encouraged to grow and advance through visual presentation and communication.